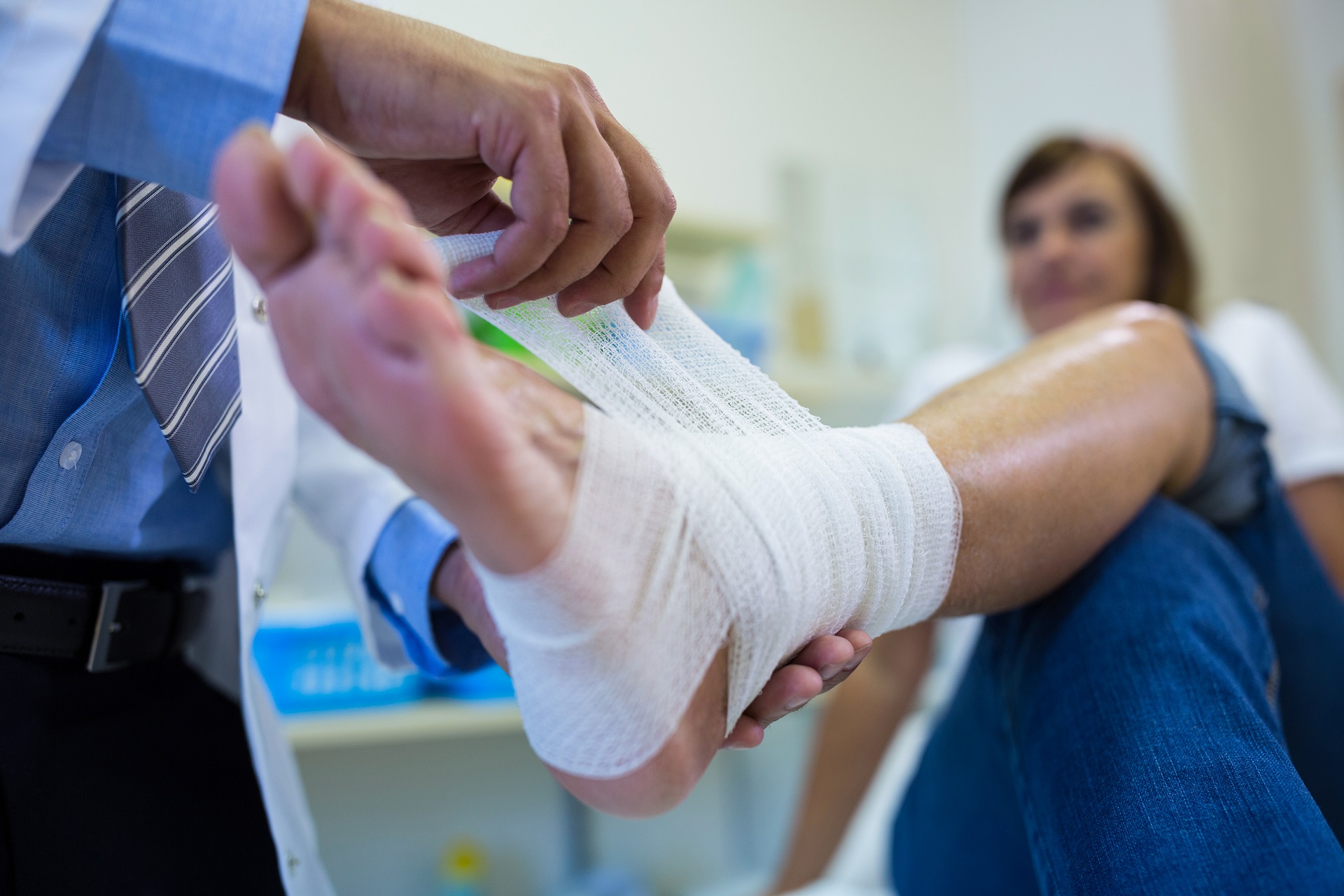 Whether you're a healthcare professional or an individual in need of specialized care, we have the expertise to support your unique needs. With our care and compassionate approach, we're here to improve your quality of life and ensure optimal healing and comfort. YES!!!! we come to you.
Our services include:
Wound Care
Foot Care
Ostomy Care
Continence Care
Grooming Care
Take control of your wound, ostomy, and continence care. Contact us today to learn more about how we can help you on your journey to healing and improved quality of life.